Integrated MSc(IT) Programme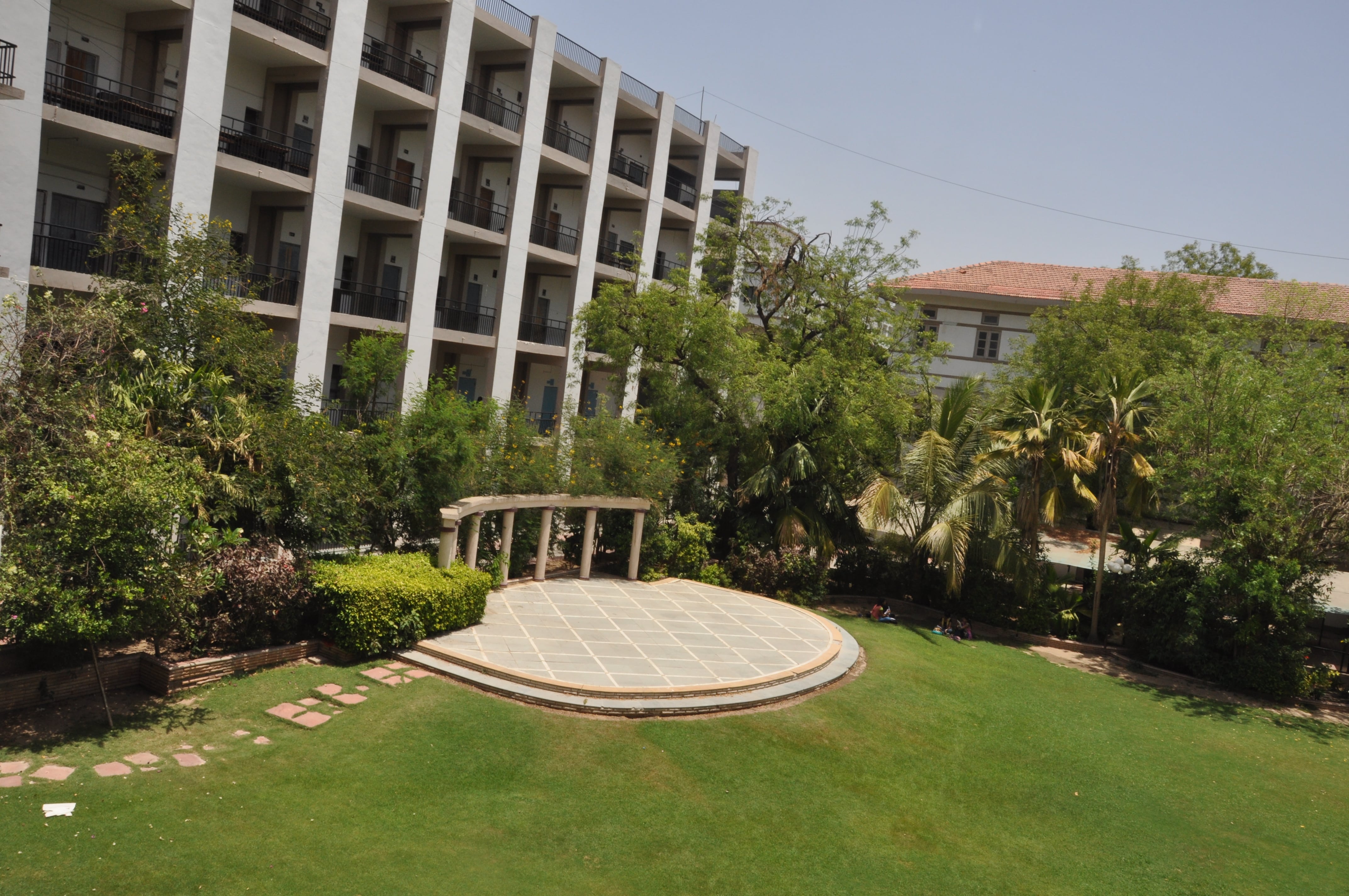 GLS University initiated the Integrated MSc(IT) [iMSc(IT)] programme, with an insight to create computer professionals with the strong foundation and advanced development skill required as per emerging trends in computer science and future needs of the society. iMSc(IT) is a full time, five year (ten semesters) course, intended for students seeking a professional career in the IT industry. The programme aims to indoctrinate crucial abilities as demanded by the industry through interactive learning process. The programme imparts comprehensive knowledge with equal emphasis on theory and laboratory work in the field of Information Technology. The course curriculum and syllabus for iMSc(IT) programme of GLS University are devised considering the norms of UGC, incorporating Choice-Based Credit System (CBCS). This programme being technology-oriented, is designed to provide step-by-step basic and advanced technical knowledge along with hands on experience. The programme develops computer professionals, with strong fundamental knowledge, understanding of recent development tools used in computer industry, and also creates foundation for future research.
Professional Enrichment Through iMSc(IT)
The growth of information & communication technology have become indispensable components of the strategic planning for the companies. This has opened up an array of paths for professionals with technical expertise and insight of computer programming.The students are trained to gain multi-faceted talents through a blend of elective and foundation subjects focusing on core subjects as well as culture, leaderships, personality development, communication skills, managerial abilities, etc. On the successful completion of the Integrated MSc(IT) Programme, the graduate shall be able to procure a reputed and highly rewarding career as IT Consultant, Cloud Architect, Computer Forensic Investigator, Mobile Application Developer, Web Developer, Software Engineer, Network Administrator, Data Modeler, Business Analyst, Computer & Information Research Scientist and many more.
Highlights
Develop students comprehension towards technology.
Innovative pedagogical approaches.
Updated syllabus that integrates upcoming technology.
State of art Infrastructural resources.
Gain dexterity through interactive theoretical and Hands-on practical sessions.
Focus on Aptitude enhancement of the students through Expert guest lectures, industrial tours, seminars, workshops.
Rich collection of various online and offline library resources.